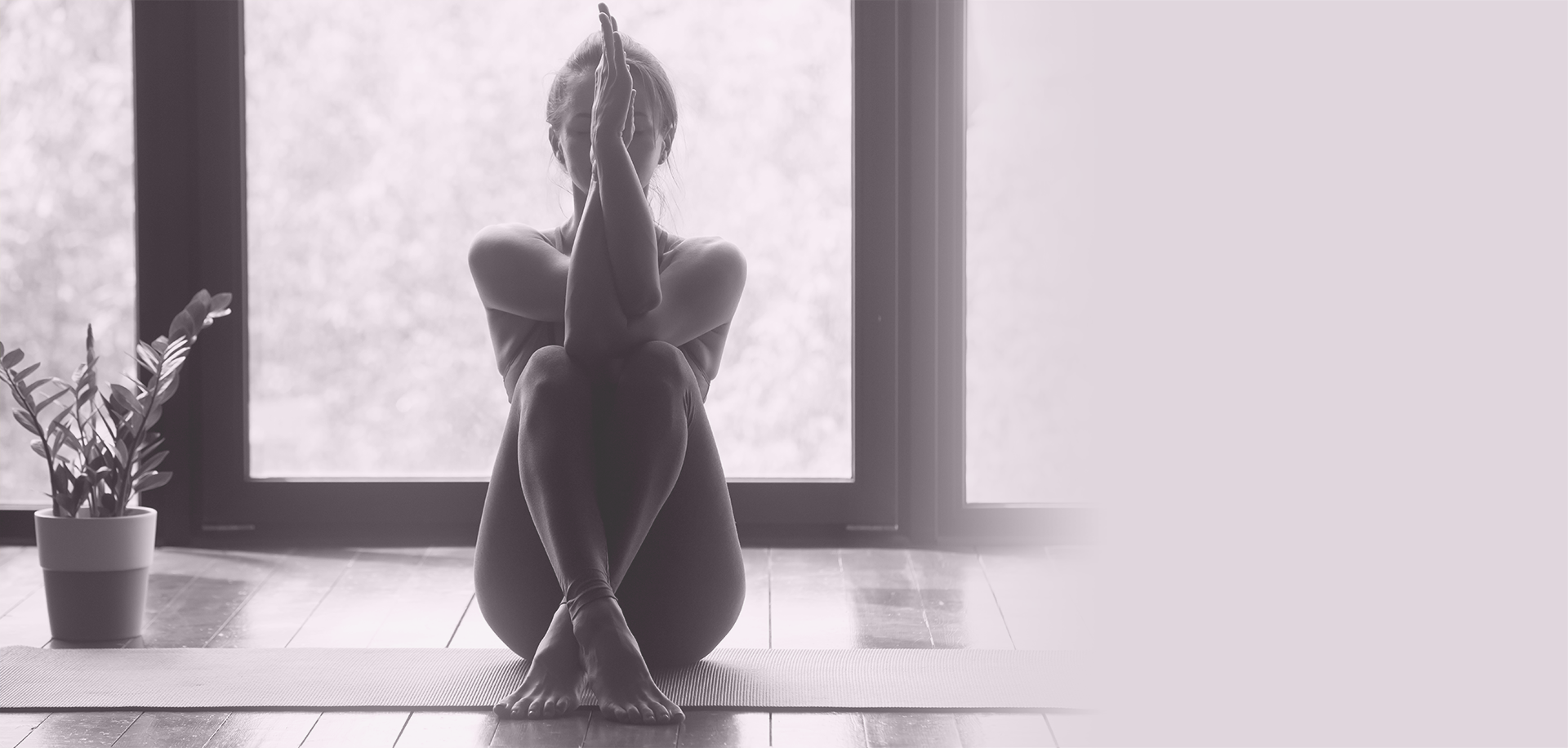 A heart centered yoga community at the foot of the mountain
Welcome to Soul of the Earth Yoga!
Our cozy cottage studio is nestled in the foothills of Glendora, California. We are here to serve our community by meeting you where you are mentally, emotionally, and physically. Come to the base of the mountain to begin your day or ease into your evening with pranayama, asana, and meditation through an alignment based, restorative yoga practice. Our Yoga Alliance Certified teachers are here to meet our students needs offering a variety of classes from beginner through advanced practitioners. We provide classes and private sessions including specialties in pre-natal yoga as well as many unique concerns such as fibromyalgia and depression.

Soul of the Earth is here to support your yoga journey.
     -Noelle Hoye –Soul of the Earth founder
Affordable Yoga for You
Reinvigorate Mind, Body & Soul
Yoga Events:
Yoga & Tea @ Sunset.
Please register in advance to save your space. The cost is $10
Upcoming dates TBA.
* We will be meeting at Finkbiner Park in Glendora.
Our Extraordinary Team
Reinvigorate Mind, Body & Soul
Soul of the Earth founder Noelle's meditation / yoga class was what I needed. I had been away from yoga classes for sometime and was a little nervous.  The class size was small – 8 people – the studio was very comfortable & comforting. It was relaxing yet challenging and I felt incredible after. Her lessons on breathing were easy to follow and mindfulness, something I am trying to do each and every day were definitely enhanced by taking this class.
I highly recommend Soul of the Earth and look forward to more Yoga Classes.
Namaste.  Pip
This was my 2nd yoga class ever and I am definitely returning! I attended the Level 1 and 2 combo and Noelle was very sweet and patient as I am still a beginner.  She personalizes the class and she truly cares about her students and their well being.  She also takes the time to explain form and its benefits.
The surrounding atmosphere is very peaceful and serene and really enhances the experience.  I haven't been to many yoga classes, but Soul of the Earth feels more personal and not so commercialized, which is a plus in my book!
Love love Noelle!
I could not find a better yoga instructor if I tried.!! Noelle is extremely knowledgeable and so genuine. I suffer from an old back and knee Injury and I have planters fasciitis so safe stretching is crucial.   Noelle has always asked us if there are particular areas we wish to work on and I am always so pleased w her ability to talk us through stretching and breathing exercises.  She even goes around to quietly adjust us if needed.   She is a beautiful soul—perfect yoga instructor!!!
I finally tried yoga after years of thinking about it. Noelle is an amazing instructor and really takes her time paying close attention to every single one of her students. Making sure we have proper form, proper alignment and making none of us are "overdoing it." In my opinion, that's the beauty of a smaller studio vs a larger one. That individualized attention. It is nestled up in the hills, in a very tranquil and peaceful setting. I am so happy and thankful to have found this little gem. I highly recommend Soul of the Earth yoga
Address:
18833 Hicrest Rd.
Glendora, CA 91741
Open Hours:
Mon- Thurs 8am-8pm
Sat -8am-12noon